A kitchen is one of the most important rooms in a home. It's where meals are prepared and shared, homework is done, and laughter abounds. That's why it's so important to make sure your kitchen is updated and reflects your personality and style. If you're looking for general contractors to help with kitchen upgrades, look no further than Quality Tiling and Design. We can provide the best possible service for all of your kitchen upgrade needs!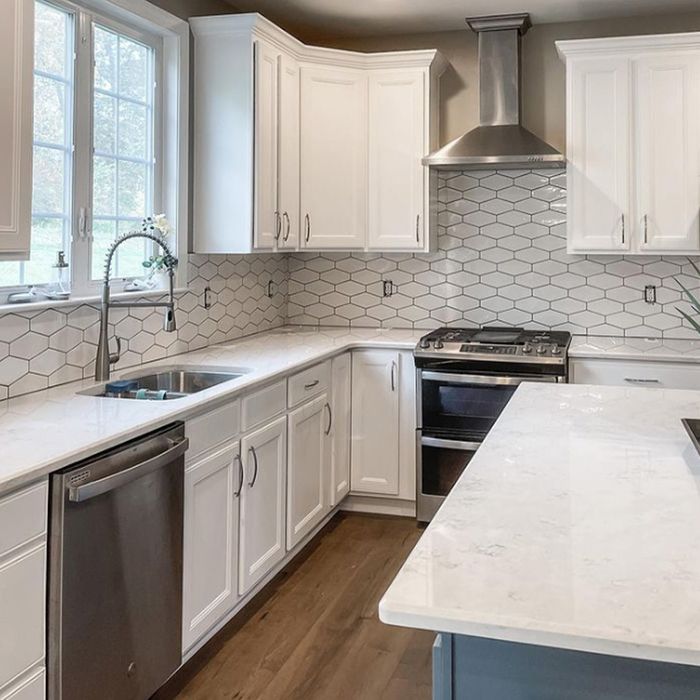 Give Your Kitchen a New Look
If your kitchen is in need of a makeover, there are a few popular updates that can give it the refreshed look you desire, all of which we offer at Quality Tiling and Design.
One kitchen update that is becoming increasingly popular is painting cabinets. This kitchen upgrade can completely change the look of your kitchen and is generally a fairly easy and inexpensive update to make. If you're not looking to paint your kitchen cabinets, another option is to change out the hardware. This kitchen update can also make a big difference in the overall look of your kitchen.
Another popular kitchen update is installing a new backsplash. This kitchen upgrade can add both style and functionality to your kitchen. If you're someone who enjoys cooking, a new backsplash can provide an easy-to-clean surface that will help protect your walls from splatters and spills.
Find Unmatched Kitchen Upgrades in Lancaster
If you're ready to update the look of your kitchen, put your trust in our team. We have the experience, knowledge, skills, and tools necessary to complete kitchen upgrades quickly and efficiently, without ever compromising on quality.
No matter what kitchen upgrades you're looking for, Quality Tiling and Design can help! We're the leading general contractors in Lancaster and we're here to help you make your kitchen dreams a reality. Contact us today to get started!