About Quality Tiling and Design
Created to help you upgrade your space with beautiful and long-lasting results, Quality Tiling and Design is your general contracting solution. Whether you're looking to remodel your bathroom or simply update your kitchen, our team has the skills and experience necessary to help you achieve your vision. If you're looking to elevate your space with durable, refined elements, we are the perfect contractors for you. Learn more about our team and get in touch with us in Lancaster today!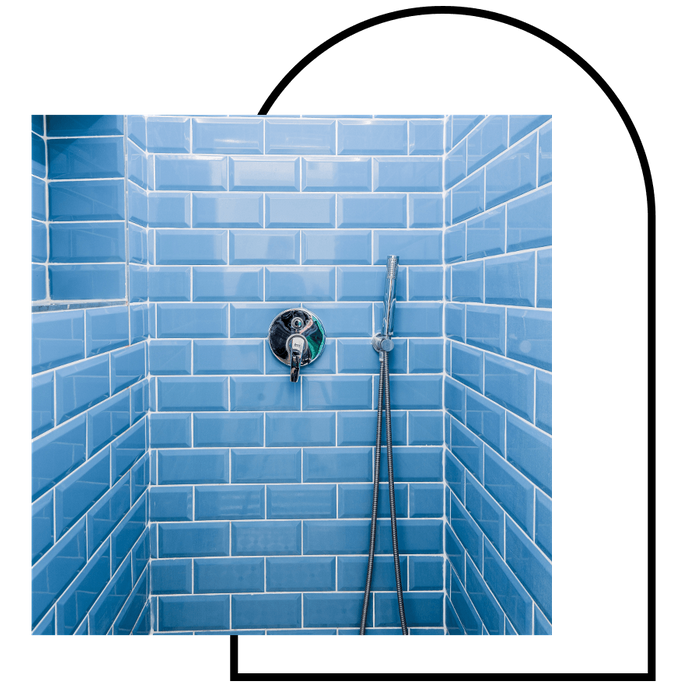 Eye for Detail
At Quality Tiling and Design, we know that a home remodel or upgrade is a significant investment, and we treat every project with the care and attention it deserves. We take pride in our workmanship and make sure that every detail is carried out precisely according to your vision and goals. Our team has an exceptional eye for detail, ensuring nothing is missed and your vision for the space is realized.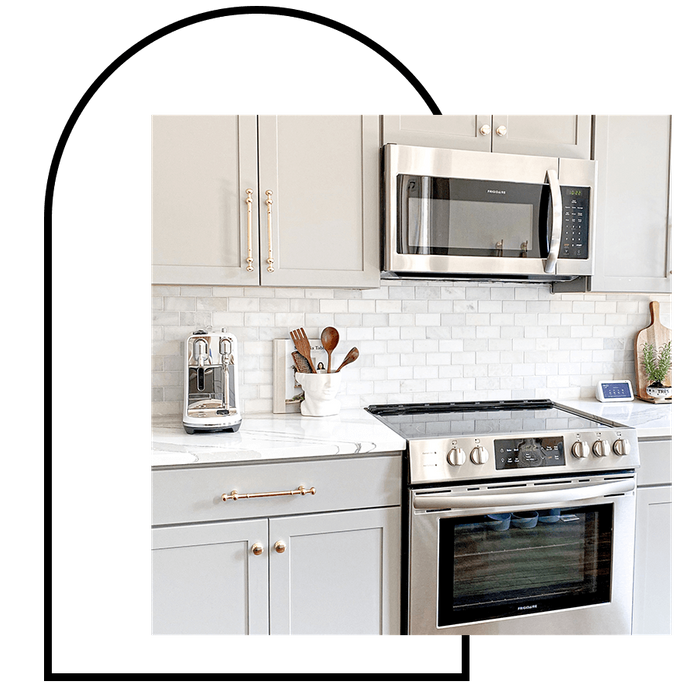 Making the Process Easy
We understand that home remodeling can be a stressful process, which is why we work with you from the start of the contracting process to the very end to ensure that you get the support you need during your remodel or upgrade. We want to make the process as easy as possible for you so that you can enjoy your new space. Our professionals are always here to answer your questions and address any concerns you may have.
If you're ready to upgrade your home with high-quality general contracting services, our team at Quality Tiling and Design is here to help. Get in touch with us today to learn more about our team and what we can do for you. We look forward to helping you transform your home to achieve your vision!