 Reliable, Accurate General Contracting Services
Turn Your Dreams Into a Reality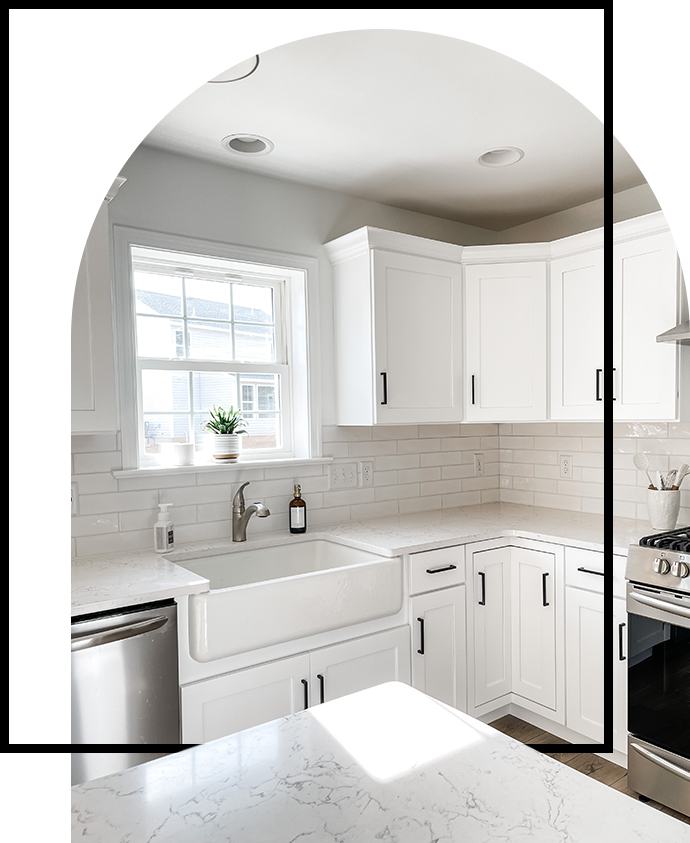 Welcome to Quality Tiling and Design. We are a general contracting service in Lancaster that specializes in high-quality painting, bathroom remodeling, and kitchen upgrades. Our customized services are based on your needs, and we have the experience to make your dreams a reality. Get in touch with us to schedule a consultation today.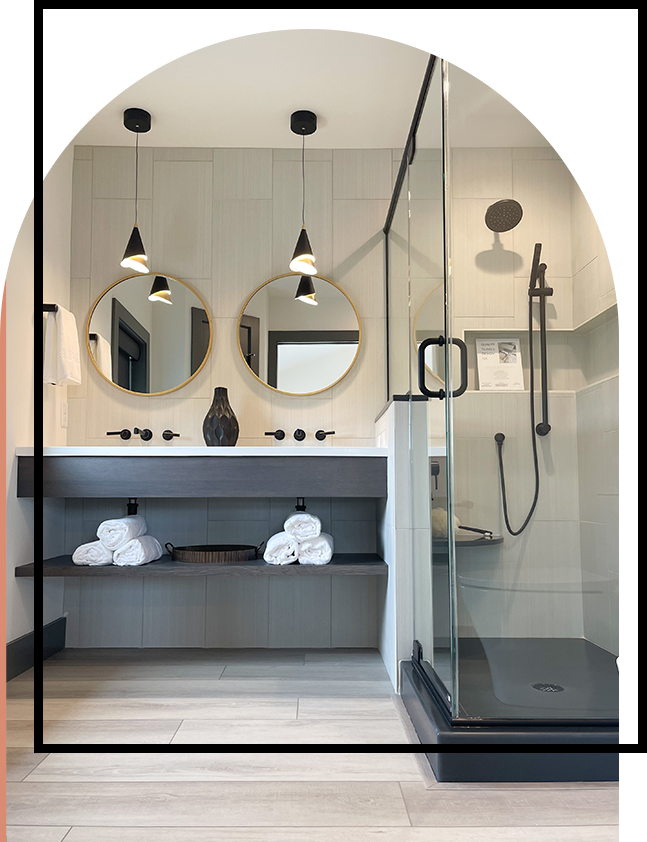 High-Quality Services
When you choose Quality Tiling and Design, you can rest assured knowing that you're getting the best possible service. We take pride in our workmanship and always aim to exceed our clients' expectations by going above and beyond in every job we complete. Whether you need a simple paint job or a complete kitchen renovation, we'll get the job done right.
Quick and Efficient
We understand that your time is valuable, so we work quickly and efficiently to get the job done as soon as possible. There's nothing worse than your home being out of commission for months on end due to a remodeling project. With Quality Tiling and Design, you can be back to your normal routine in no time. However, we'll never sacrifice quality for speed, but you can be confident that your project will be completed on time and on budget. No matter how big or small the job is, we'll get it done quickly and efficiently.
Licensed and Insured
We are a licensed and insured general contracting company, so you can be confident that your project is in good hands. We have the experience and expertise to handle any size job, big or small.
When you're in need of general contractors to help you achieve the goals you have for your home, our team at Quality Tiling and Design is here for you! Our experienced team of contractors is passionate about helping each client create their dream home. Contact us in Lancaster today to get started!