Bathroom Remodeling Services
If you're looking to renovate your bathroom, you want a company that can provide quality services without breaking the bank. You'll find all that and more at Quality Tiling and Design. We offer high-end remodels that are budget-friendly and efficient. Learn more about our bathroom remodels and get in touch with our experienced team in Lancaster today! We're here to answer any questions you may have.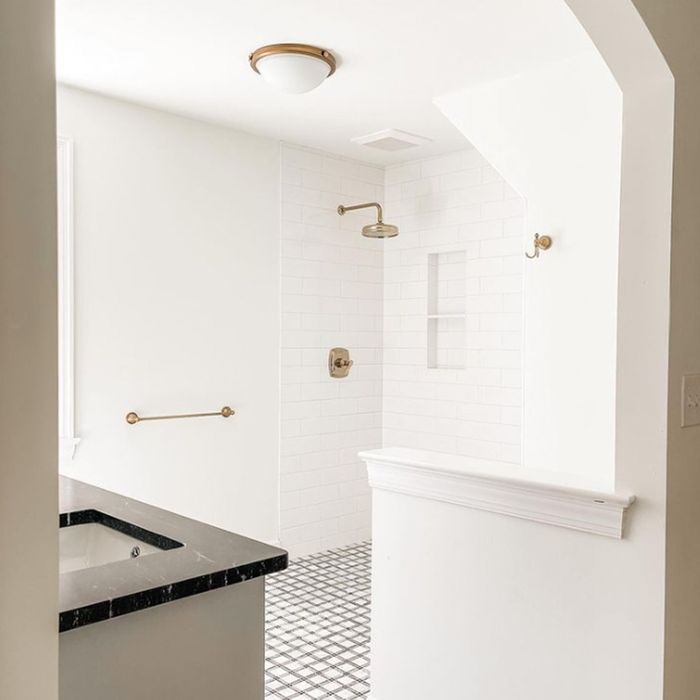 High-End Services to Meet Your Expectations
When you choose Quality Tiling and Design, you can expect nothing but the best. We go above and beyond to meet your expectations and provide high-end remodeling services not turn your dreams into a reality. We can complete a bathroom remodel in two weeks — not two months like most companies offer. Plus, we work with all budgets, large or small. You shouldn't have to spend a fortune to get the bathroom of your dreams.
We're proud to be one of the leading bathroom remodeling companies in Lancaster. We've helped countless homeowners achieve their vision for a perfect bathroom space. Whether you need more space, updated fixtures, different design aspects, or anything in between, our bathroom remodeling services can help.
Get in Touch with Our Experienced Team Today
If you're ready to start planning your bathroom remodel, we're here to help. Contact Quality Tiling and Design today and one of our experienced team members will be happy to answer any questions you have. We'll work with you every step of the way to ensure you're getting exactly what you want out of your bathroom renovation. Get started today and see the difference Quality Tiling and Design can make!